Troop 417 Calendar of Events
Please scroll down to see in progress merit badge requirements and other important links.
December

2019

Mon
Tue
Wed
Thu
Fri
Sat
Sun
Troop Resources for Scouts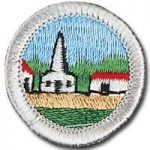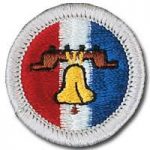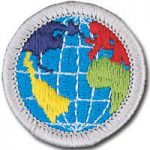 Citizenship Merit Badge
These are the requirements left for those who were working with Mr. John to complete the three Citizenship merit badges.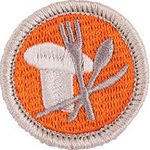 Cooking Merit Badge
Mr. Leonard is working on the Cooking Merit Badge with the Scouts. Please take a look at the Workbook and Presentation below.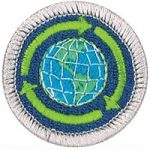 Sustainability Merit Badge
This is the Worksheet for those who are working with Ms. Jessica to complete Sustainability.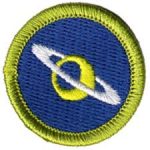 Astronomy Merit Badge
Mr. Jonathan began working with the Scouts on Astronomy during the VLA trip. Please download the worksheet below.